Scented Candles

Reed Diffusers

Cleansing Hand Wash

Bath Salts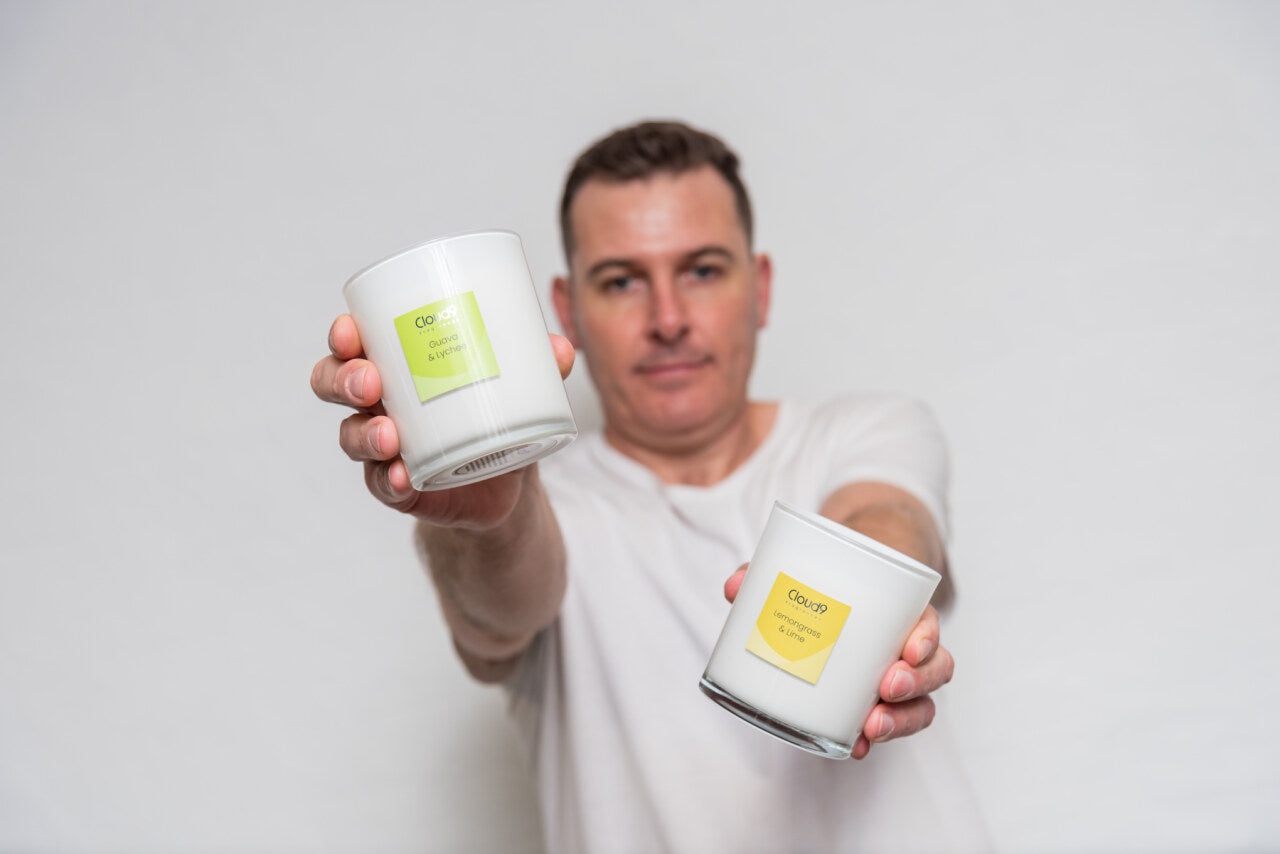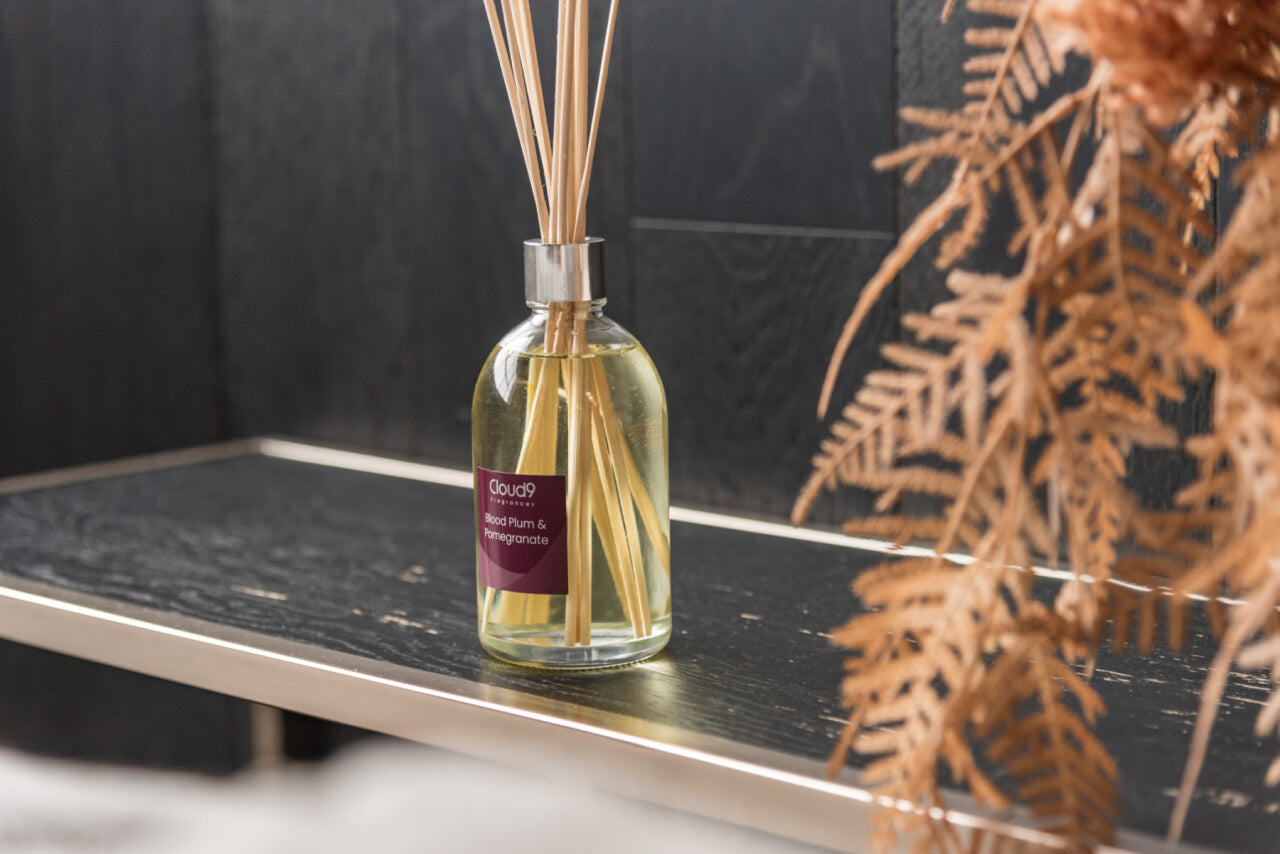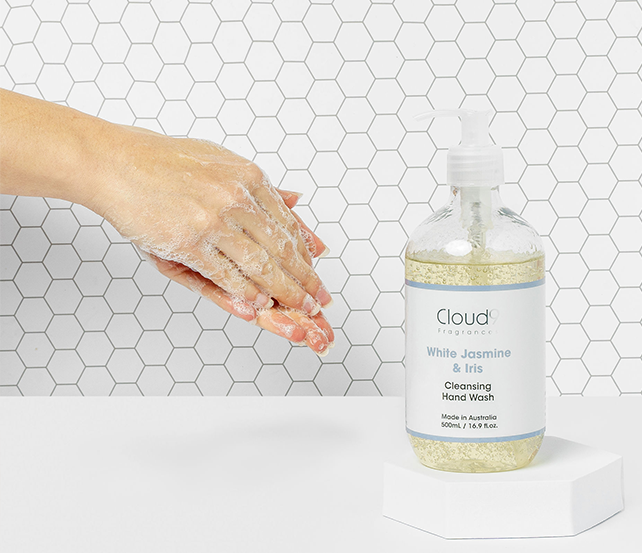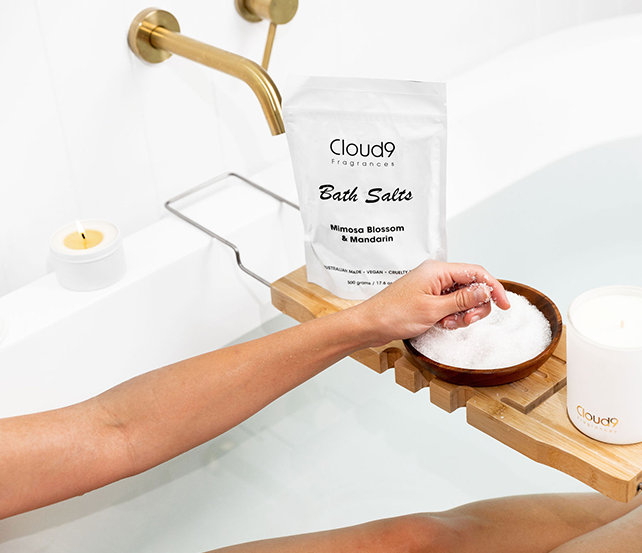 Explore your fragrance style
Safe & Natural
Our candles are hand poured from natural soy & coconut wax. Our diffusers contain no alcohol or ethanol.
Vegan & Cruelty Free
We ensure all our sourced ingredients are not created from animal by-products.
Support Local
We are proudly hand make all our products right here in Melbourne.
Customer Service
FREE gift wrapping and messaging option on all orders. Fast dispatch direct.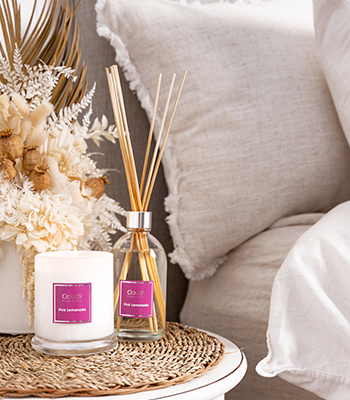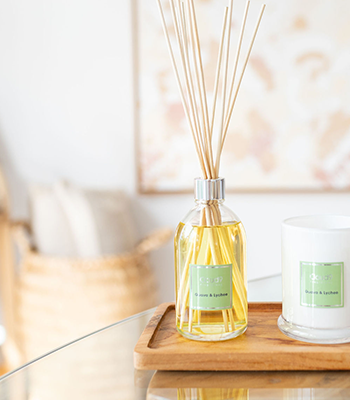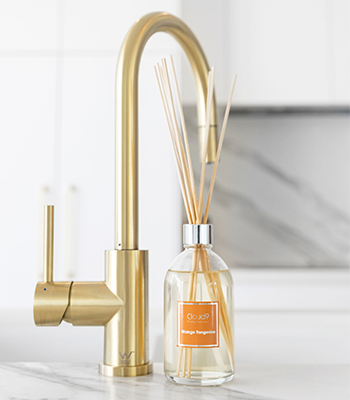 Hand crafted room fragrances for each space.
Let your fragrance selection flow through your home with ease. Transforming the space into your own scented sanctuary. From warming bedroom fragrance to freshness in the bathroom. Each of our hand crafted fragrances will transport you scenses.
Shop by Fragrance