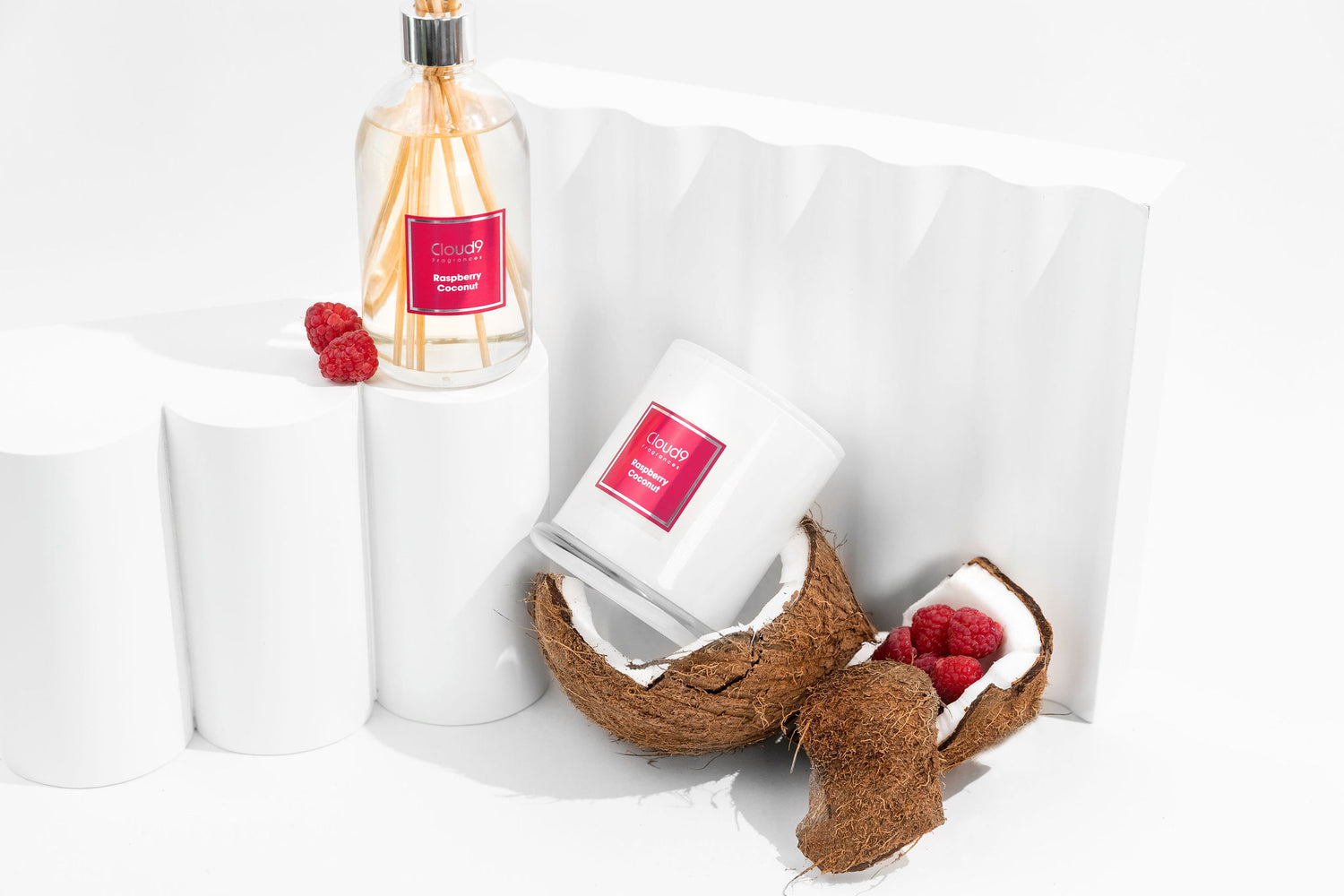 Wholesale Ordering
For existing stockists, please call on 03 8787 5099 or use the link below to log in and place your order online. This takes you to our wholesale online portal with Fieldfolio.
NEW STOCKISTS can request access to the online ordering system using the link below.
Wholesale order form
New Stockists
Are you an amazing retailer who has a deep passion for the items you choose to stock in your store?
Do you love assisting and engaging your customers when they visit, helping them find lots of great items and helping them find just what they need?
Then you sound like someone we would love to help and start a beautiful relationship with!
Please call us on 03 8787 5099 or use the form below to send us an email with some lovely details about you and we will be in touch.
View Colors Catalogue
VIEW BOUTIQUE CATALOGUE
If you would like access to our online wholesale ordering, please use the same link above, create an account and request access to our catalog. We will be in touch with you to confirm your access.